Library of the Media Authority NRW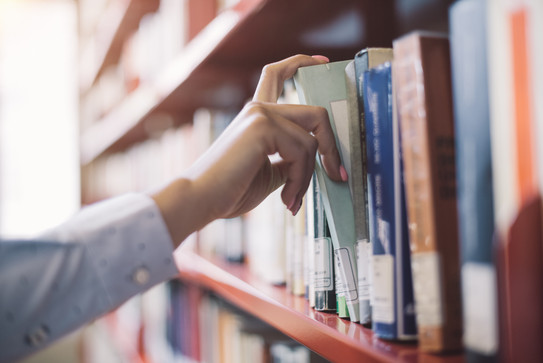 The former library of the Media Authority NRW has been located at Dortmund University Library since 2004 and contains around 2,100 book titles.
The collection available for loan (current shelf marks: Cp 1500 to Cp 3635).
The associated, extensive thematic collection of newspaper clippings is located in the State Archives of North Rhine-Westphalia, Rhineland Department.