Polycom Studio Quick Start Guide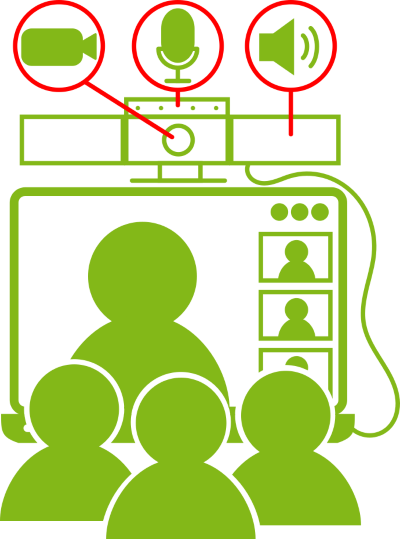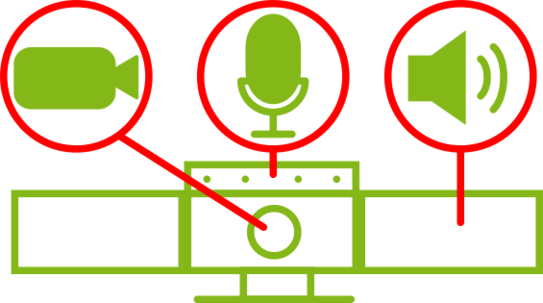 The Polycom Studio is a video conferencing system and is accordingly a webcam, microphone and speaker in one.

So it is meant to participate and appear as a group in an online event. Of course, you can also use only one or two of the functions at a time.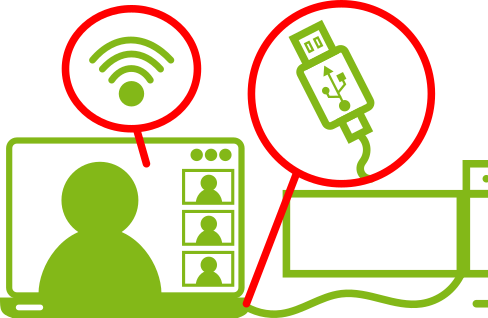 To use the Polycom Studio, simply connect the USB cable to the end device (Windows or Mac OS). The associated drivers will install themselves if there is an Internet connection and the device will then be usable. Remember to select Polycom as the recording/playback source in the respective program.