Archive on the New Women's Movement (Frauenarchiv Dortmund)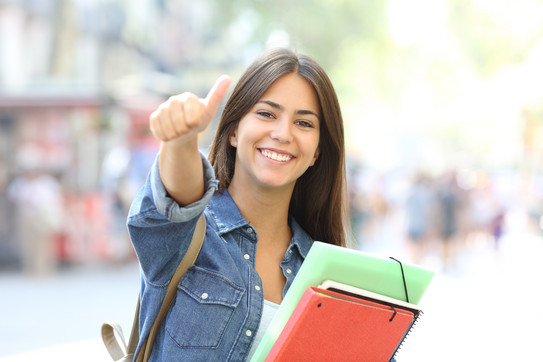 In the course of the New Women's Movement, which also reached Dortmund University at the end of the 1970s, the Women's Archive was opened at the Dortmund University of Education on November 7, 1977, as the first institution in the Federal Republic of Germany. The establishment was the initiative of Prof. Dr. Sigrid Metz-Göckel and a group of female students in the context of the seminar "Women and Science" (SS 1977, Pädagogische Hochschule Ruhr).
The Women's Archive Dortmund, which was at the same time a library, work and communication space, was administered by the women involved for almost 30 years in a women's collective and predominantly on a voluntary basis. After the dissolution of the Frauenarchiv in the summer of 2004, the book and journal holdings were placed in the Dortmund University Library.
Use of Library Collection
The collection is self-contained and includes about 6,000 monographs and numerous periodicals integrated into the holdings of Dortmund University Library.
The library holdings of the Women's Archive Collection are available for loan (shelf marks: Jf A and Jf B) and have their own classification system.
The journals cannot be borrowed, but can be viewed or reproduced.
Use Archive of the Women's Archive Dortmund
The collection includes an archive holdings, which is stored separately in the Dortmund University Archive. In addition to an extensive collection of posters, this also includes documentation on the history of the Dortmund Women's Archive as well as a collection of brochures, newspaper clippings and AV materials on general topics specific to women.
Use of the archive holdings is possible after registration at the University Archives. For inquiries about the archive materials and posters of the Women's Archive or to make an appointment, please use the e-mail address archivtu-dortmundde.