10-18.11.22: Group work room 205 closed
After carpet cleaning, the room is needed for a closed seminar.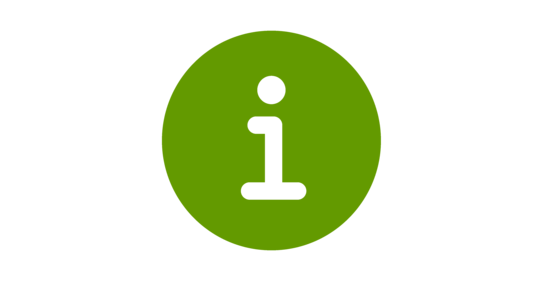 The large group work room on the 2nd floor of the Central Library will be closed from Thursday, Nov. 10 through Saturday, Nov. 12. The floor will be thoroughly cleaned during this time.
Please use the other group study rooms or the group area on the first floor.

Current addition: the room will also be closed for general use during the 46th calendar week until 11/18/2022.